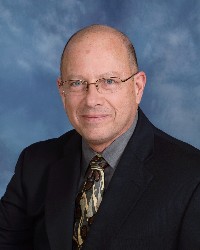 Rick came to Mt. Vernon as Minister of Education in September 1991. In 2007, Rick's role was changed to Minister of Administration and Adult Education. He uses his gifts and talents to keep the business of the church running smoothly and efficiently. His emphasis on Adult Education helps guide MVBC to continually focus on discipling.
Rick received his bachelors degree from University of Southern Mississippi, and a Master of Arts in Christian Education from Southwestern Baptist Theological Seminary in Fort Worth, TX.
Rick has three adult daughters: Rachel, Abigail, and Molly. He and his wife Brenda are very active in the ministries of MVBC.